Dobro mi došli na stranice!
Ako ste došli na ove stranice znači da vas zanima moj rad i zato HVALA!
Ovo je prikaz nekih od radova iz bliže povijesti pa slobodno klikajte.
Sad nazovite broj 098 516852 ili pošaljite mail: alenduka@gmail.com
Benvenuti!
In questa pagina cerco di raccogliere i lavori che ho svolto e che attualmente sto portando avanti.. Se desidera maggiori informazioni… il mio numero di telefono attuale e'
+385 98 516852 e l'mail: alenduka@gmail.com
Welcome to my portfolio pages!
If you arrived to this website that means you are interested in my work, hence thank you!
Feel free to browse through some of my recent projects presented here. For business inquiries call
+385 98 516 852 or send an email to: alenduka@gmail.com
I am Alen Duka
Marketing Executive – Brand Developer and Senior Graphic Designer / Croatia ItalyWith constant experience in Marketing and Graphic Design +20y, try to make life simpler for medium small companies by advising and supporting all marketing, promotion, printing and internet issues.
2003- Now – Croatia

2001-2003: Director of Marketing and Communication (Rimini – San Marino) Italy 1999-2003: Italy Background:
Fluent speaking Italian and working experience in Graphic and Gold retail industry in Italy as Marketing Executive (4+y).
Newspaper editor and owner (4+) in Croatia and Marketing Assistant in 4 best-selling magazines (Nacional, Gloria, OK youth mag. and Auto-Klub)
Constant aide for 20+ medium and small private owned companies as marketing advisor and graphic materials supplier. Delivering from name cards to catalogs, logos, company books of graphic standards, ambalage and exposition boxes, bottle graphic designs (wine and honey), retail out/in-store graphics, billboards, vehicle graphics, internet web banners, complete presentation web sites.
Portfolio: www.alenduka.com
Uz iskustvo
s neograničenom imaginacijom

i tehničkom podlogom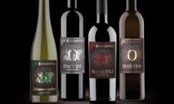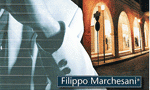 25 godina iskustva u marketingu i dizajnu….

Iskustvo i suradnja s tiskarama, davateljima internet usluga, novinskim kućama i krajnjim klijentima
Computational Infrastructure for Operations Research COIN-OR Associate Member
CROPAK Croatian Package Award "Best Wine Packaging"2015 Nomenee Nominacija za najbolje pakiranje vina u Hrvatskoj
KAIDO Croatian Martial Arts. Chief Instructor KAIDO – škola borilačkog umijeća
Gotov je novi klupski vizualni identitet! … veliko hvala Alenu na ogromnom strpljenju i odličnom rezultatu! Rotary E-klub Hrvatska
CASE STUDY
Kućni ljubimci i to
Od obične vreća-papir ambalaže napraviti proizvod vrhunske izdržljivosti, prepoznatljivosti. Nova serija pijeska zamačke.
BOJA
prepoznatljivost tvrtke i nastavak njenog dizajna
BRAND
novi znak proizvodne linije za higijenu kučnih ljubimaca
PRIPREMA
dizajn prema potrebi klijenta
UŠTEDA
smanjenem broja boja kroz kombinaciju
CASE STUDY
Građenje brenda i tvrtke
Potpuno nova tvrta ima potrebu za svakodnevnim konzultacijama i pomoći – u grafici, koordiniranom izgledu i prezentaciji
LOGO
izrada logotipa prema ideji
KOORDINIRANI IZGLED
od vizitke preko memoranduma i postera
BRANDING
jasnim linijama grafike i prezentacije pooći u prepotnavanju tvrtek i njene ponude
INTERNET
Od registracije intenet domene do Facebooka i bannera – prema potrebi i u kratkom vremenu
Portfolio
Neki trenutno važni radovi, projekti i ideje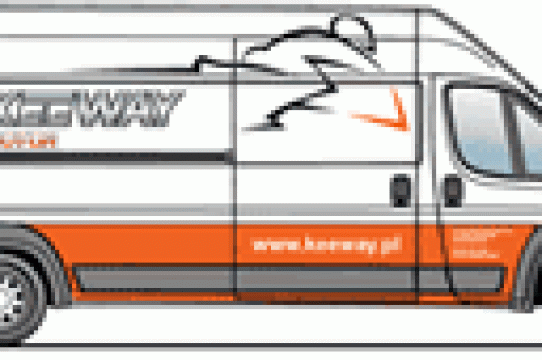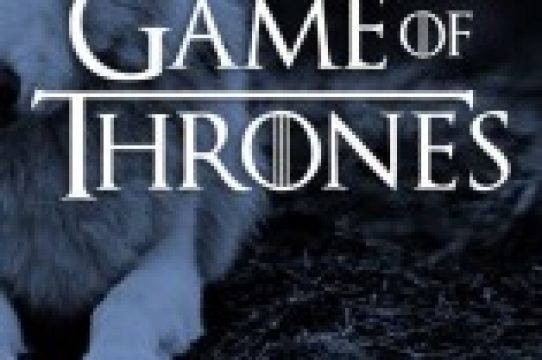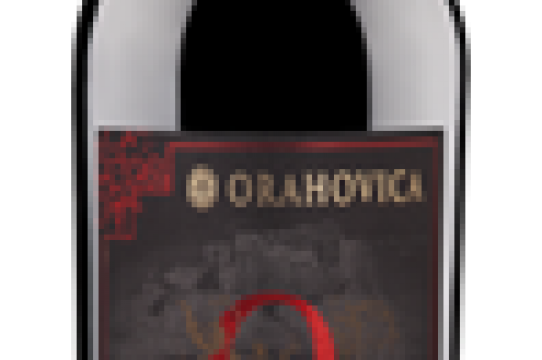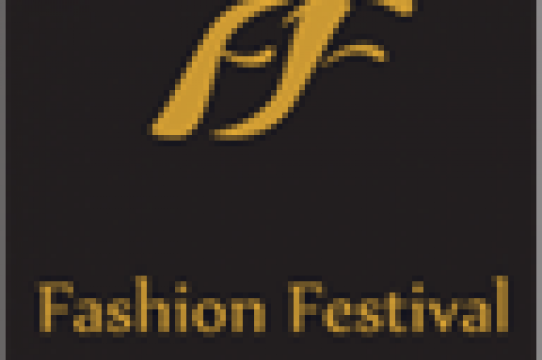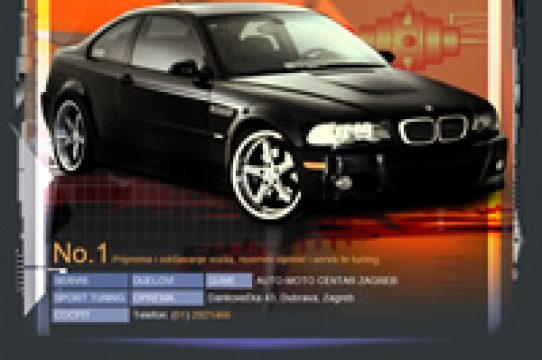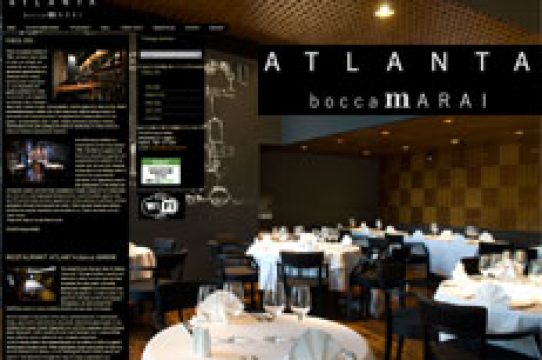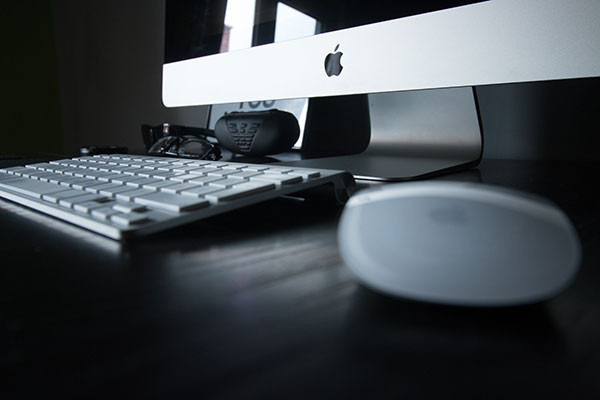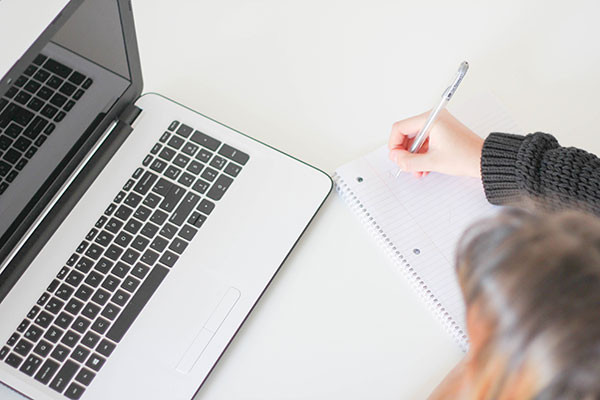 Klijenti
Neka oni kažu par riječi
Mi u tvrtci ZOO PRODUKT Zagreb smo postali i prijatelji s dizajnerom
Drago
Zoo produkt d.o.o.
Sve intent stranice, Facebook objave i ostali materijali povjereni su njemu.
Adriana
Porta Marina Zadar
Alenove stranice s ponosom održavamo na serverima Frula / Svakodnevne tehnologije
Damir
Svakodnevne tehnologije
Team
Kompletan tim minimalna je prerogativa za brze, konkretne i učinkovite proizvode i usluge.
Direktor
Alen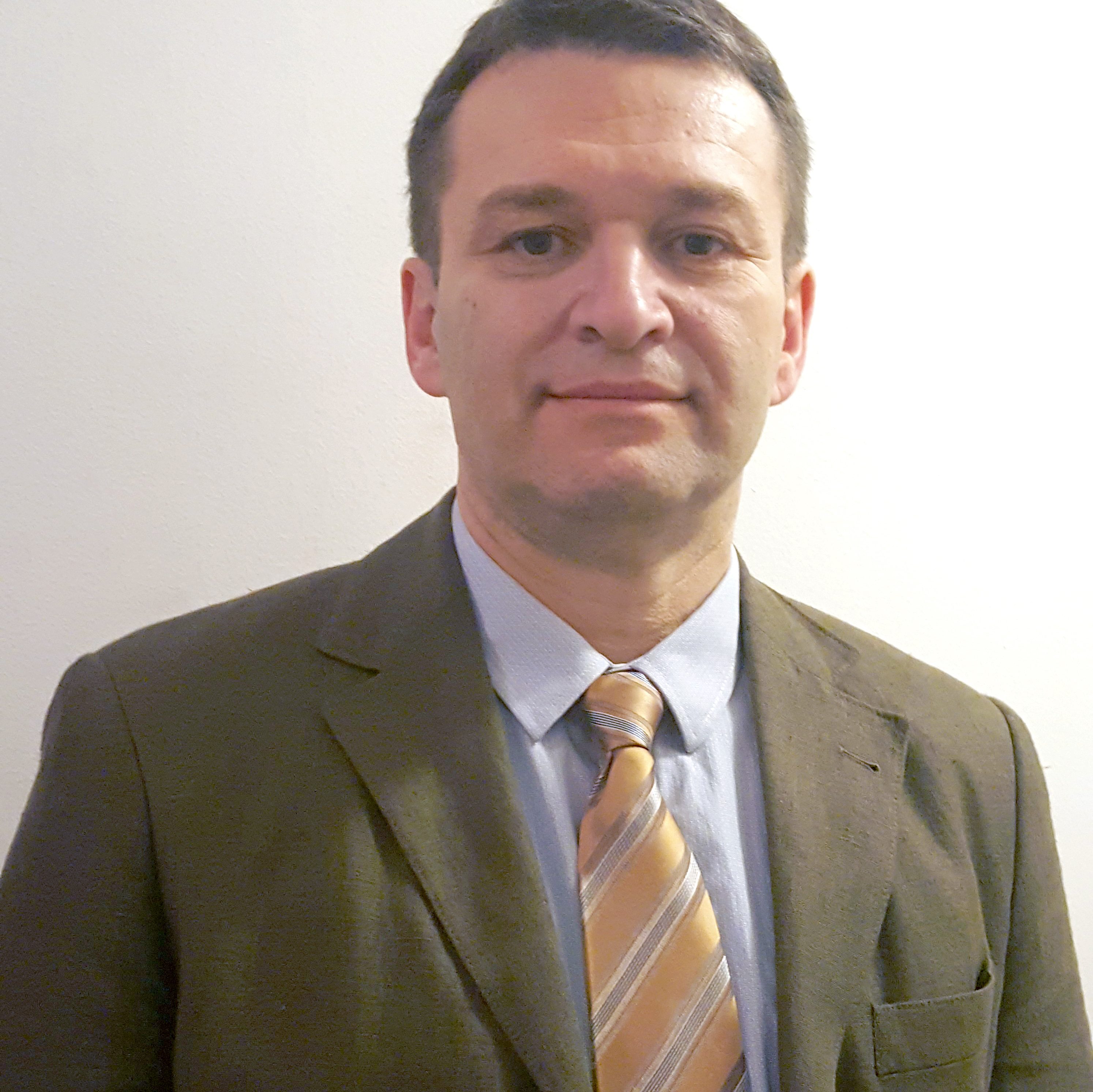 Dizajner
Alen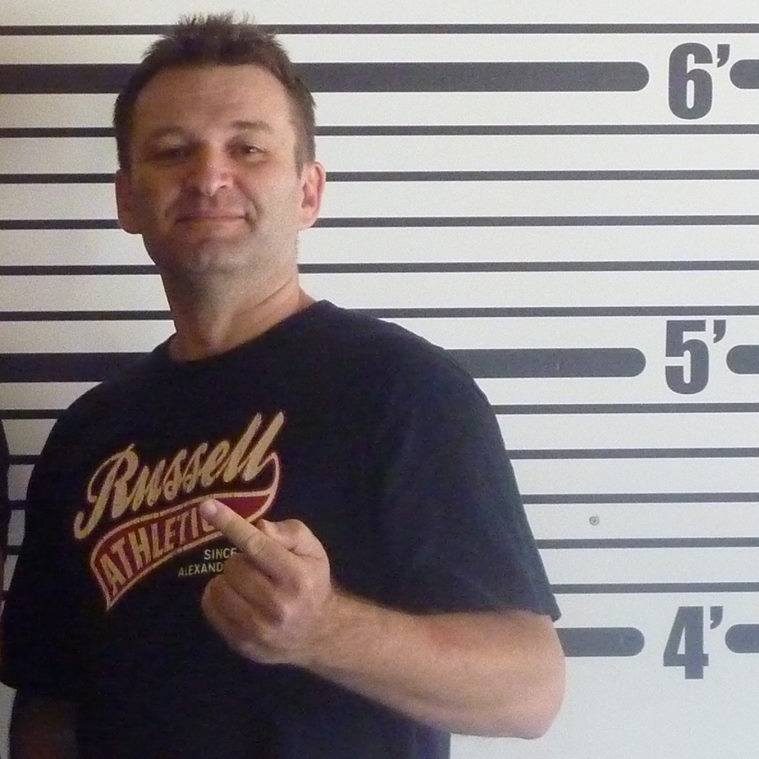 Trener
Alen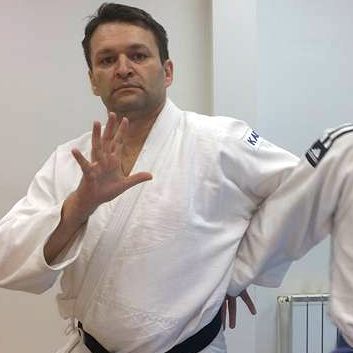 Kontakt
Uvijek me možete dobiti mailom, telefonom, Viber ili Whatsapp tehnologijom.