BRANDING SERVICES
.DESIGN FOR PRINT .WEB PUBLISHING You business suffers from lack of professional technological promotion?
.BRANDING SINGAGE AND CO.
.REBRANDING REINVENTING BRANDS
Need to give esthetical refreshments to antique Internet pages, advertisements, and brochures?
.SEO TO BE WANTED ON THE WEB
.CORPORATE MARKETING
ALL OF THIS How about giving a facelift to annual reports, so the company's shareholders can feel special again?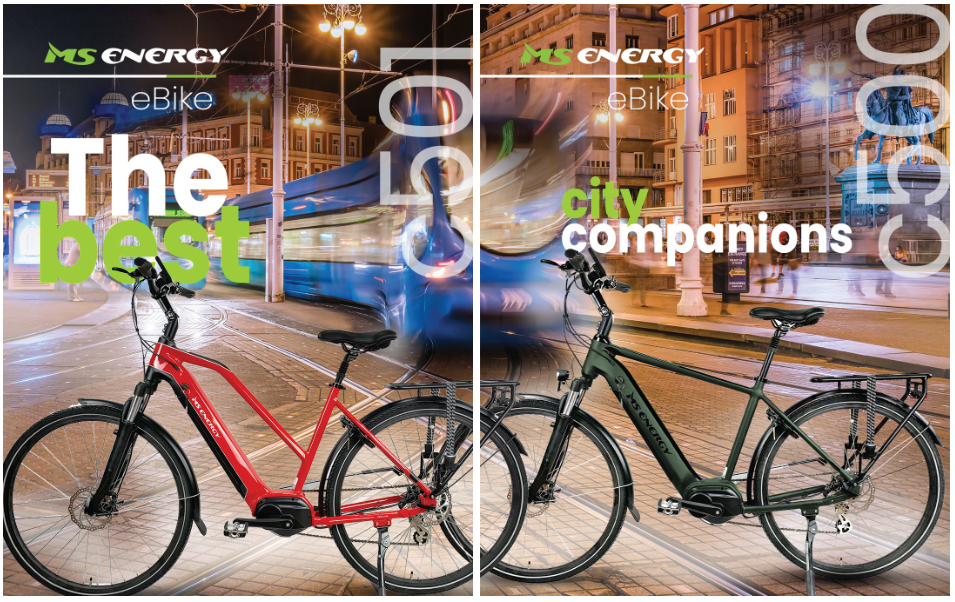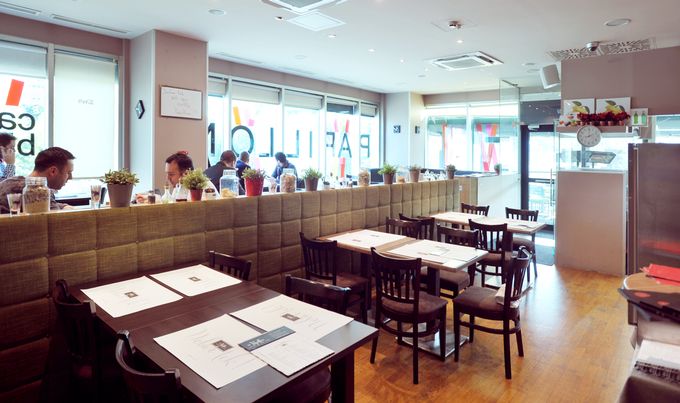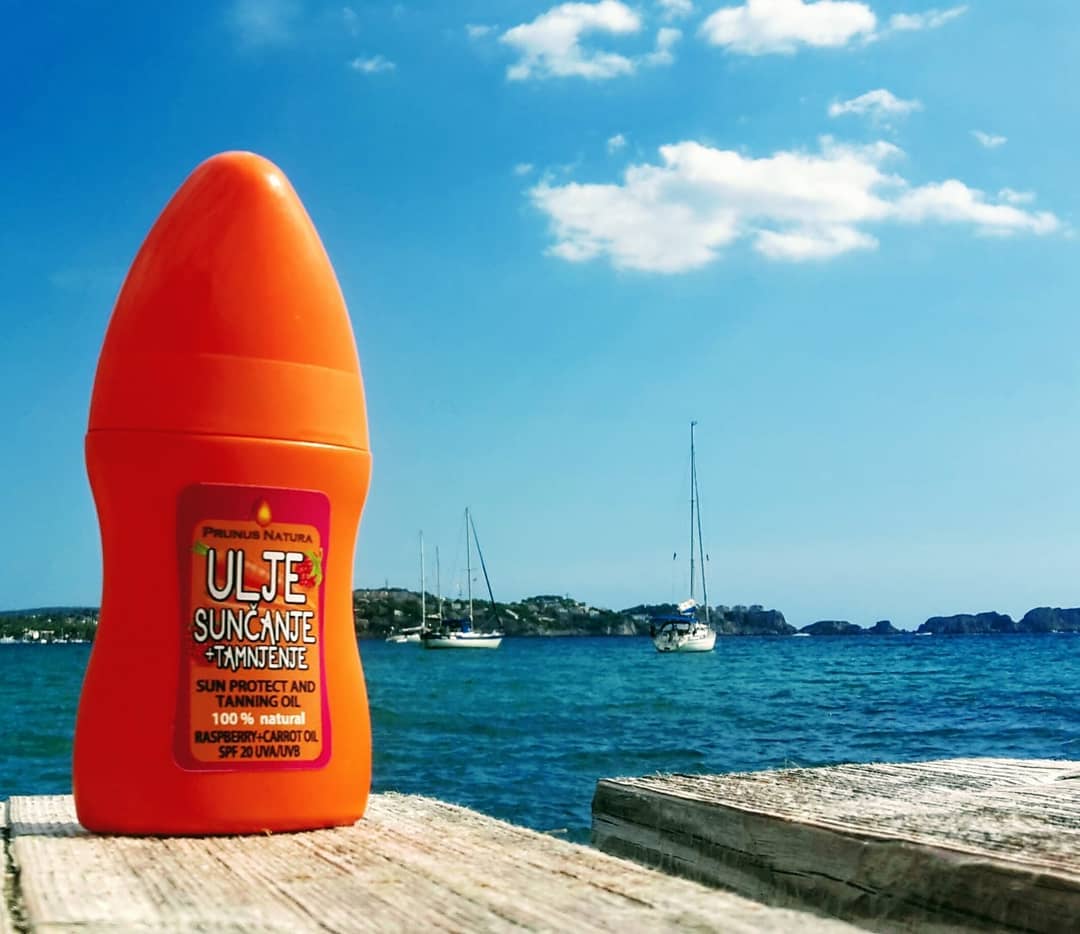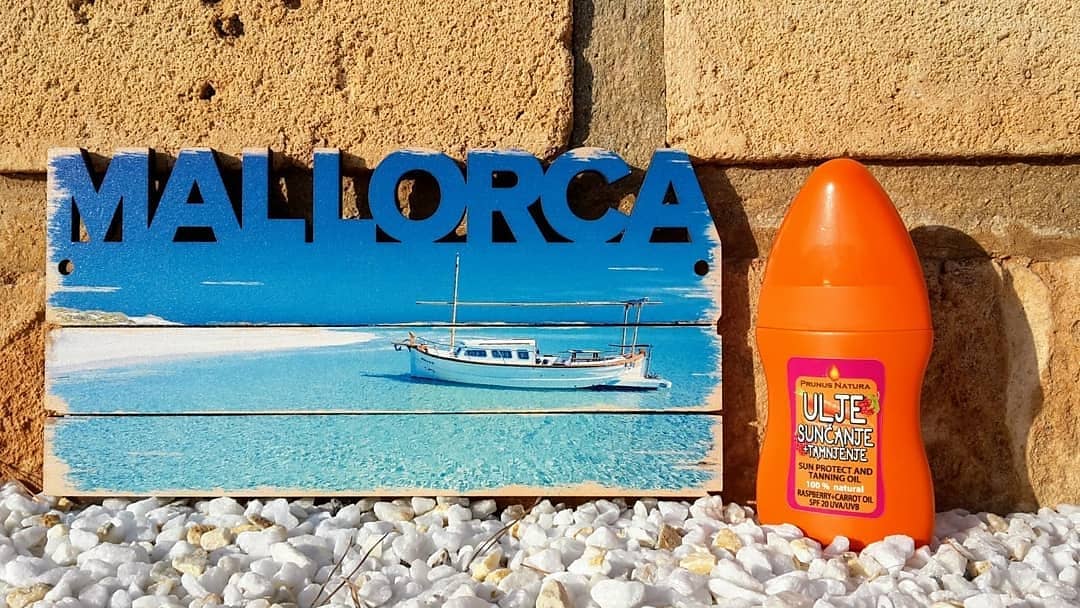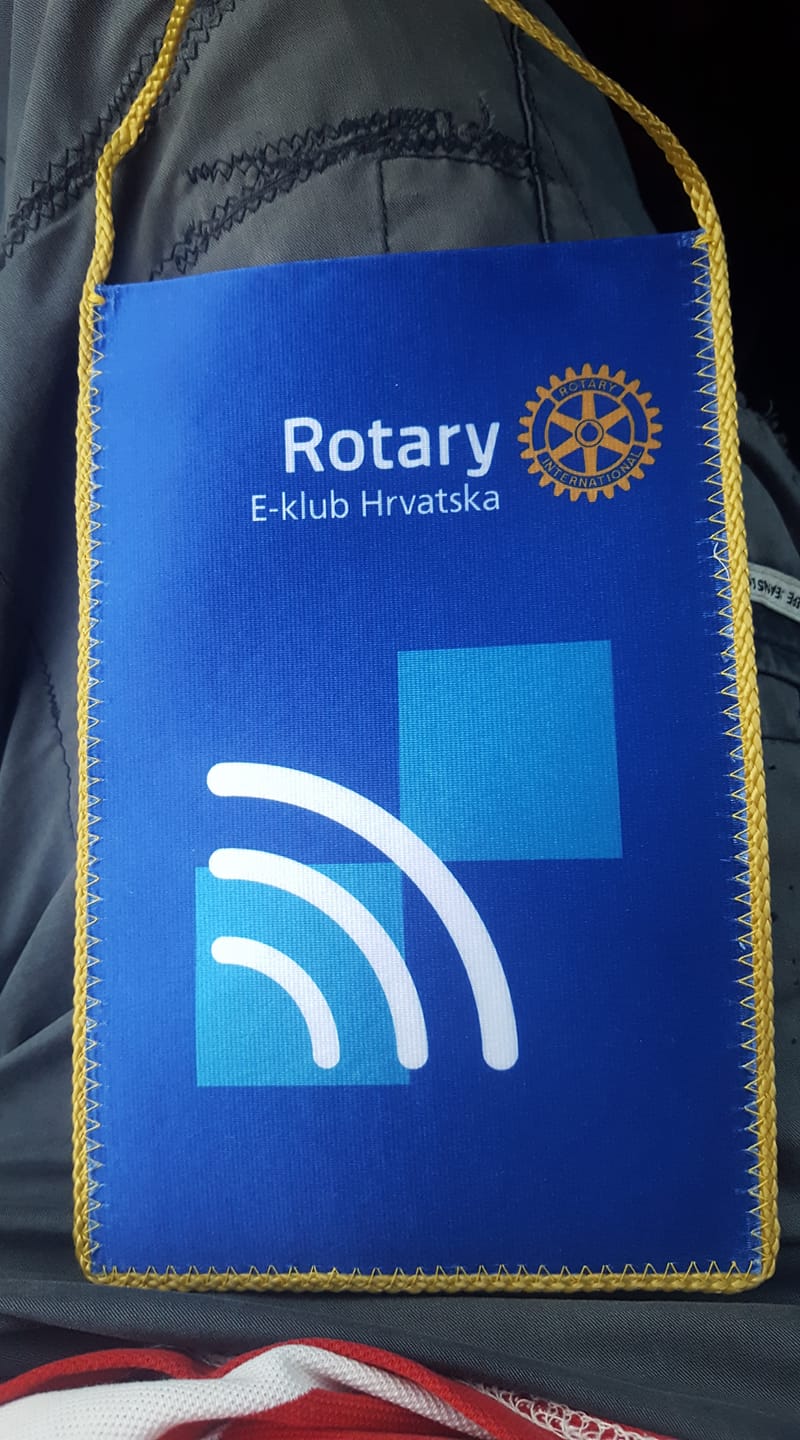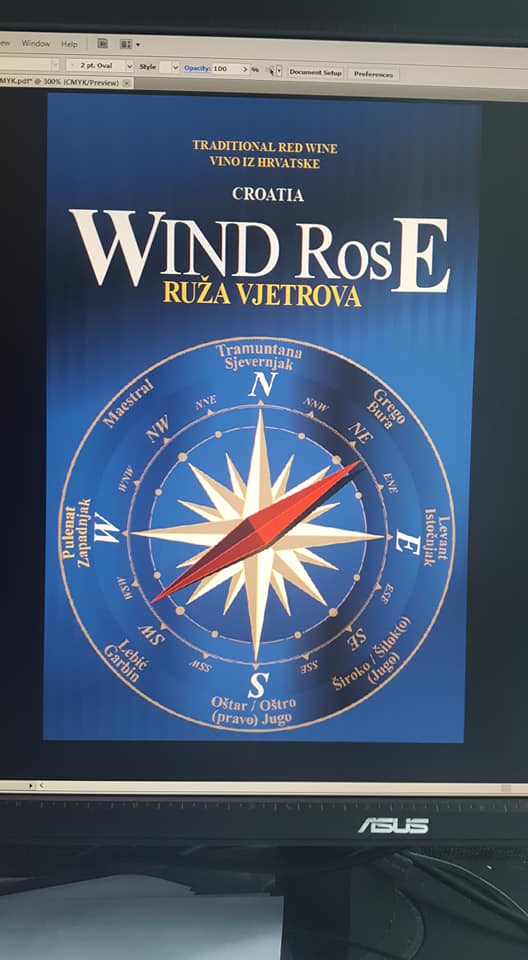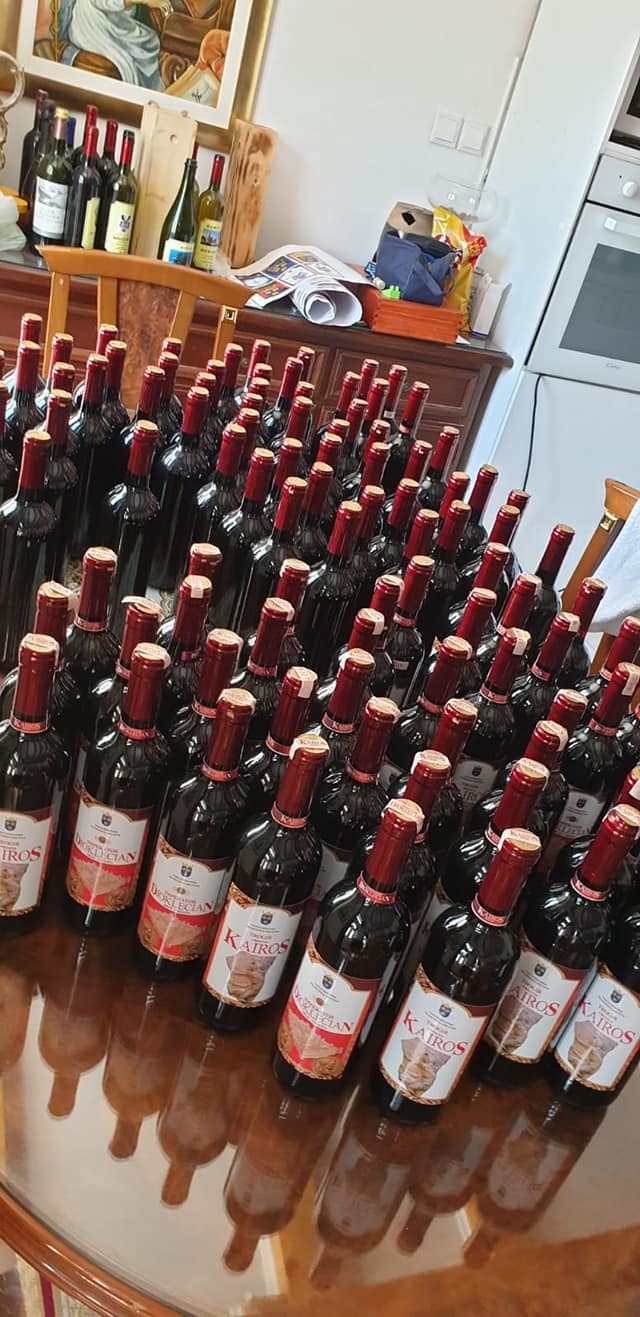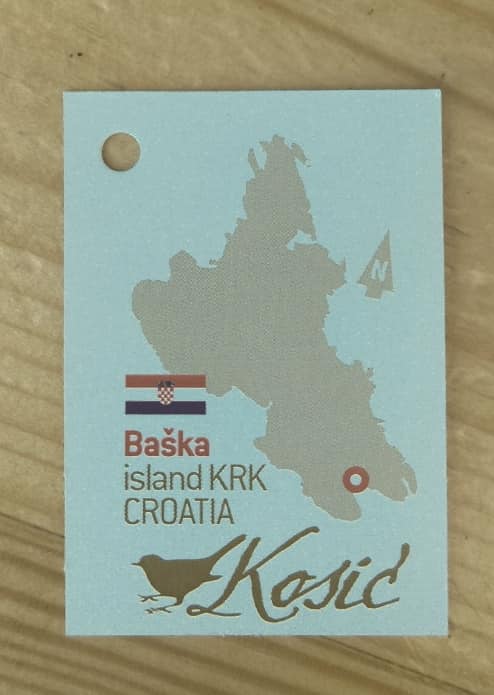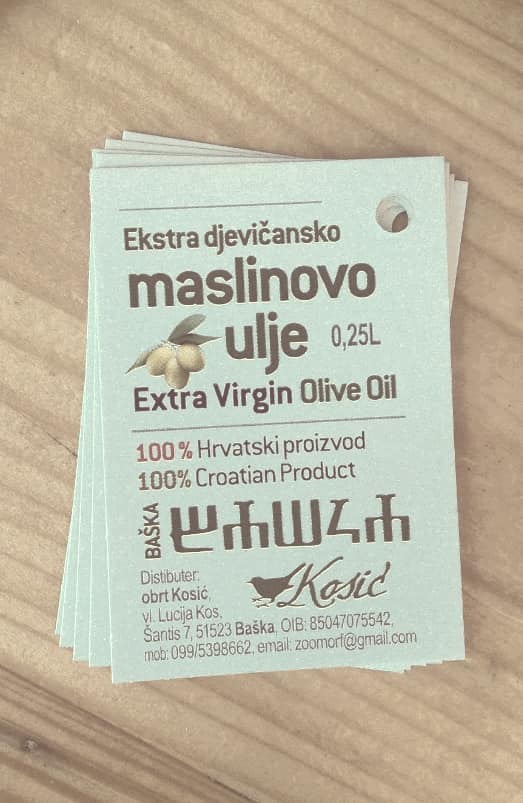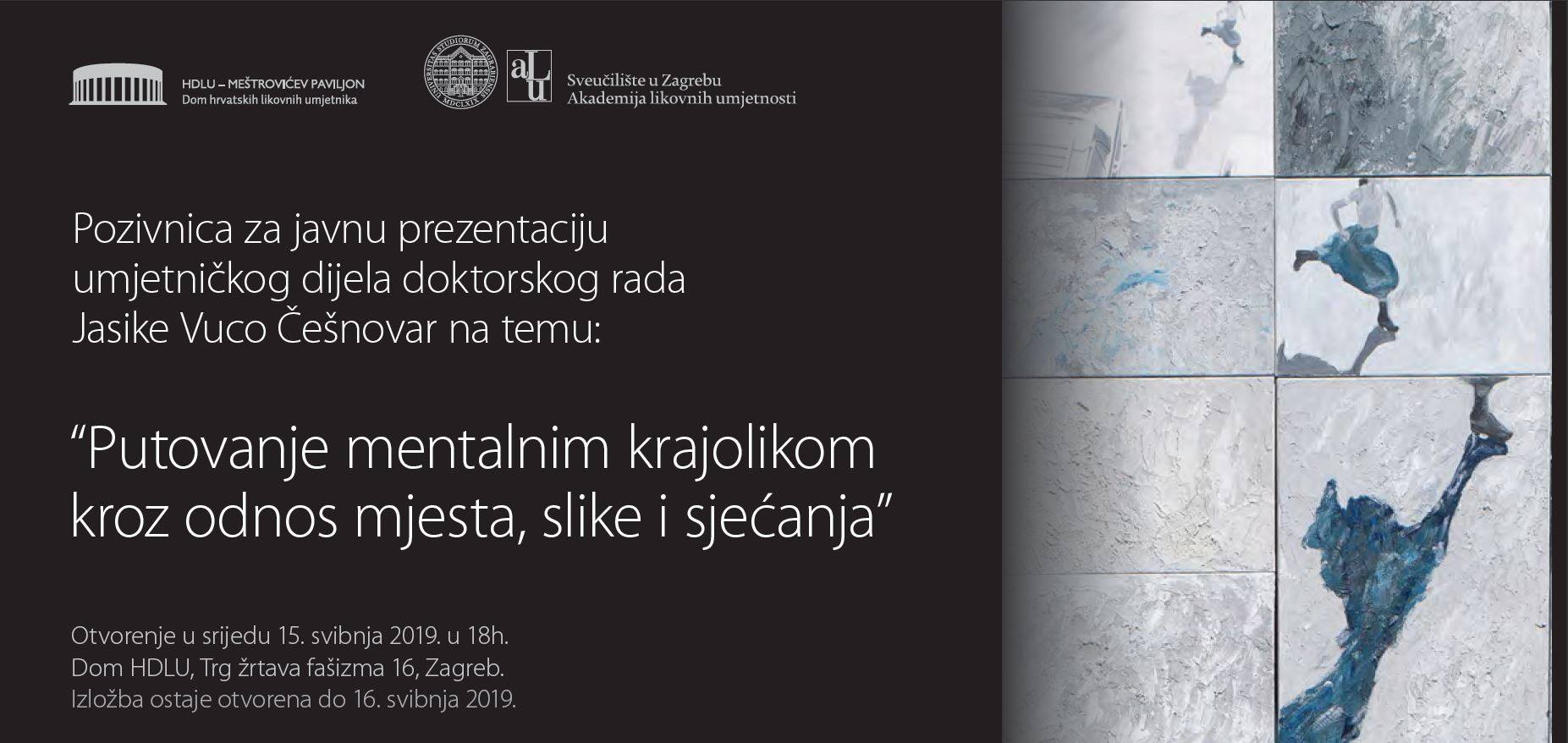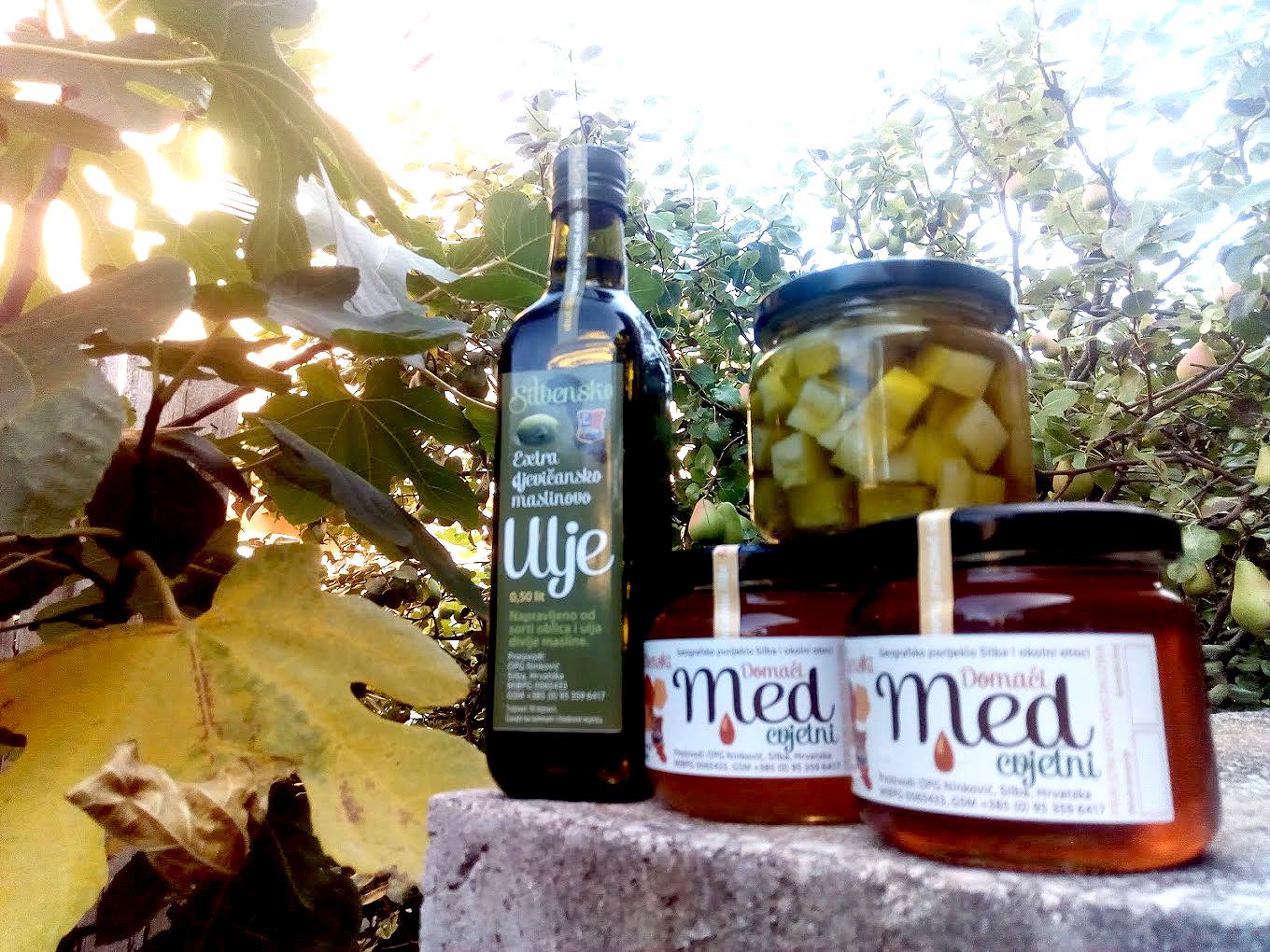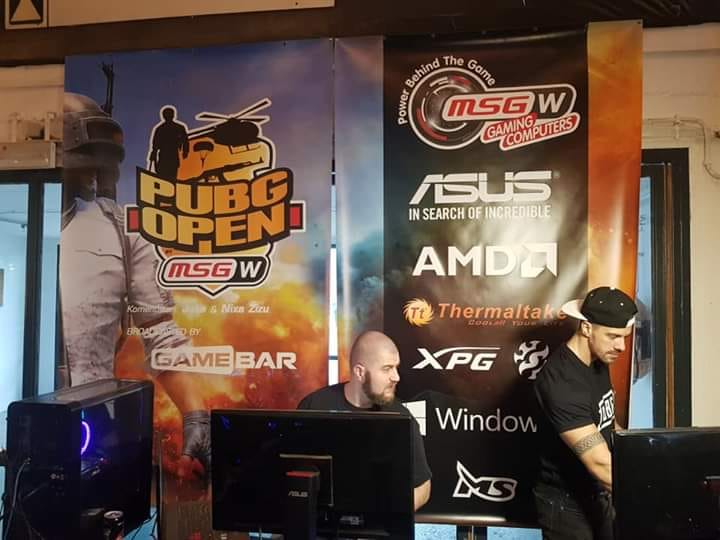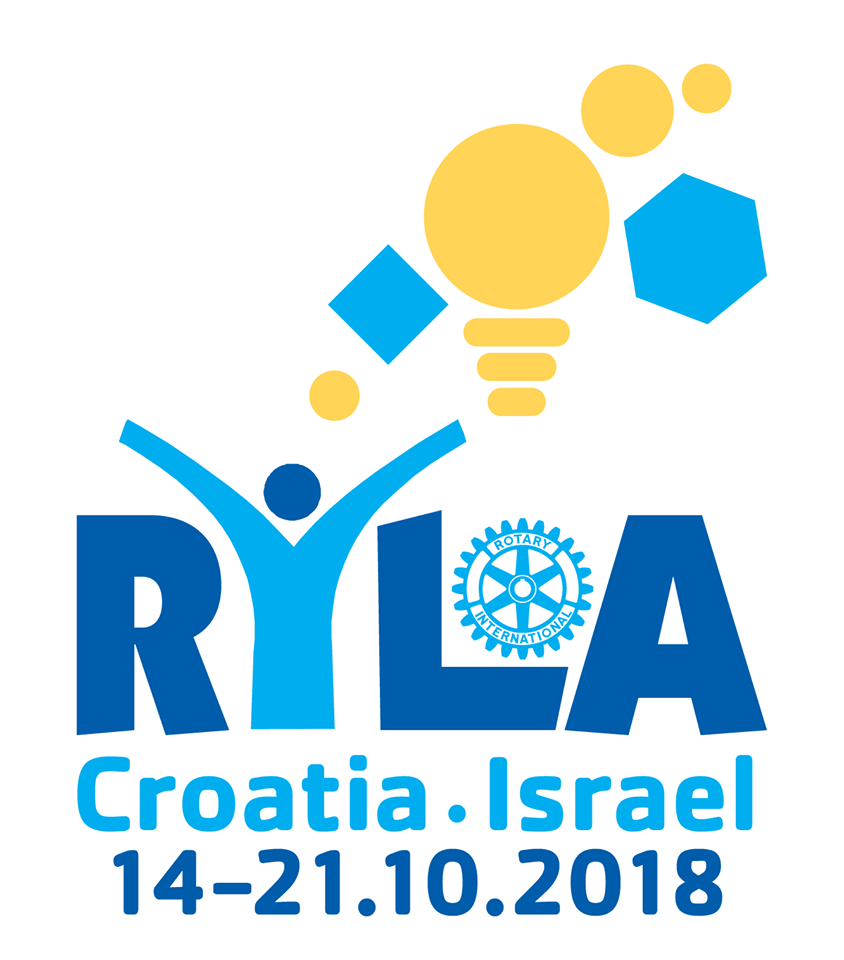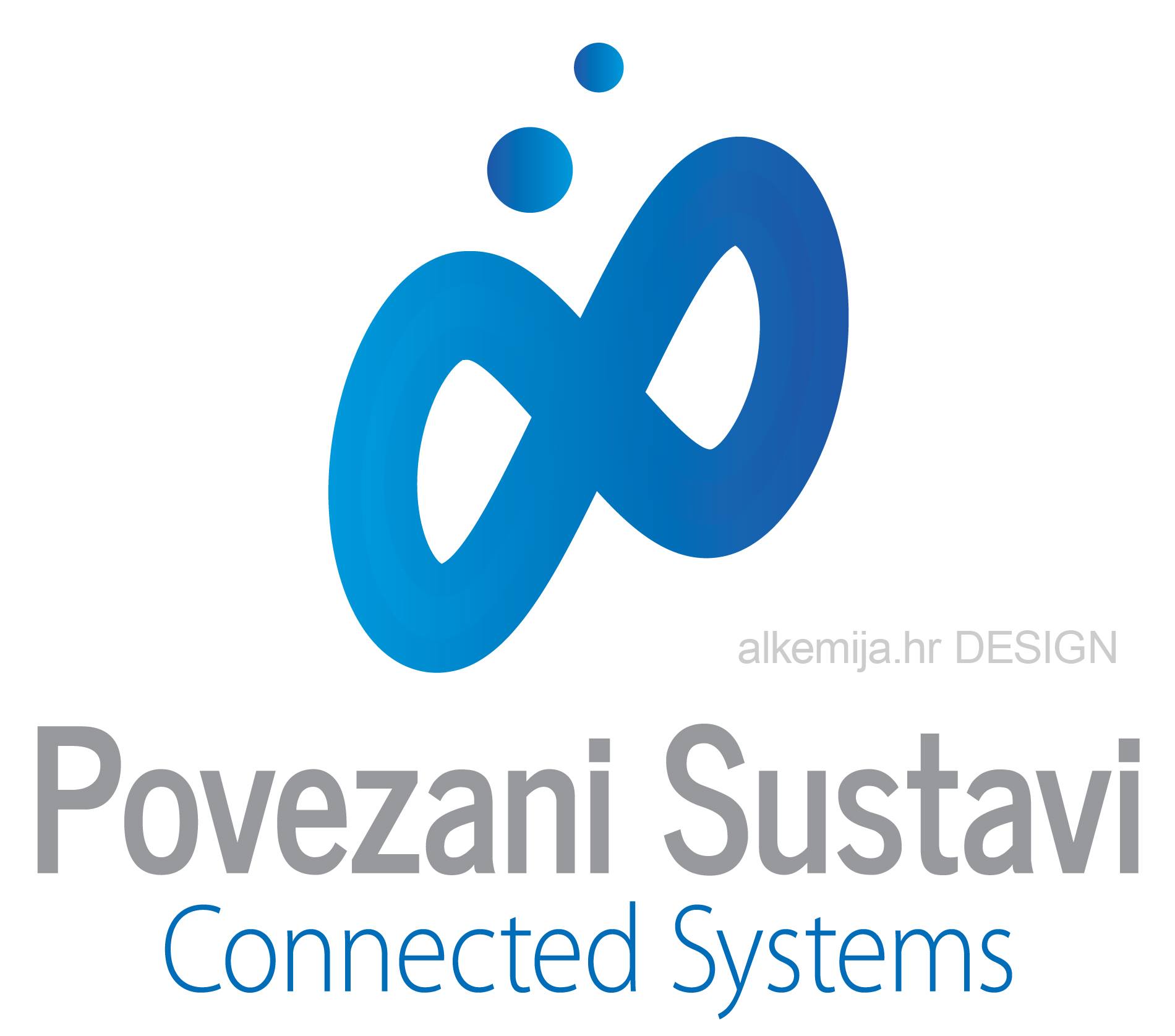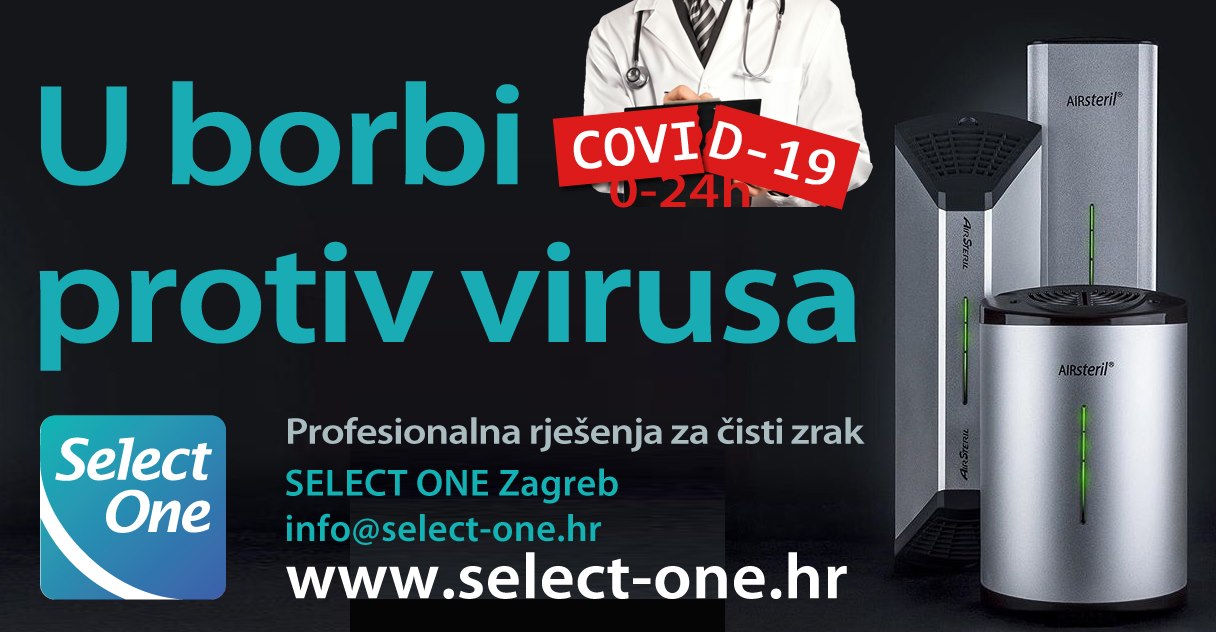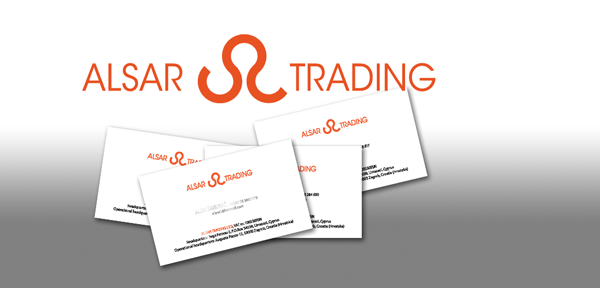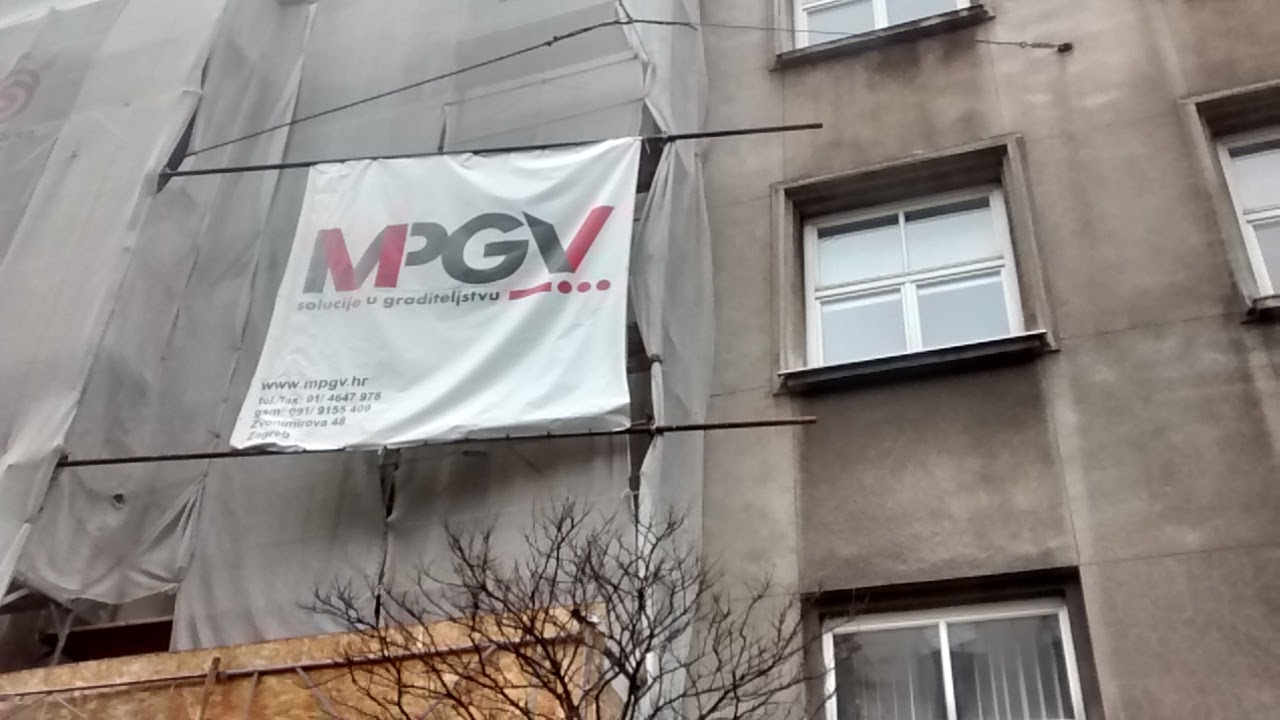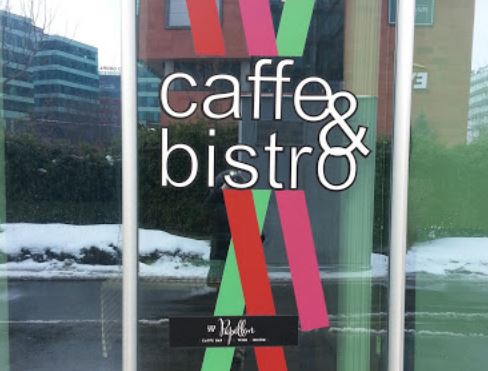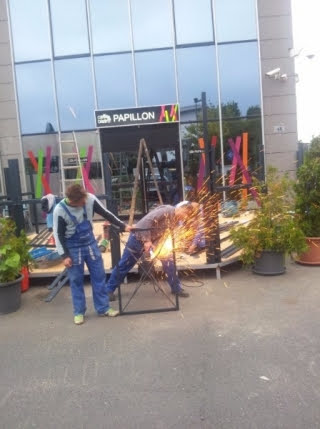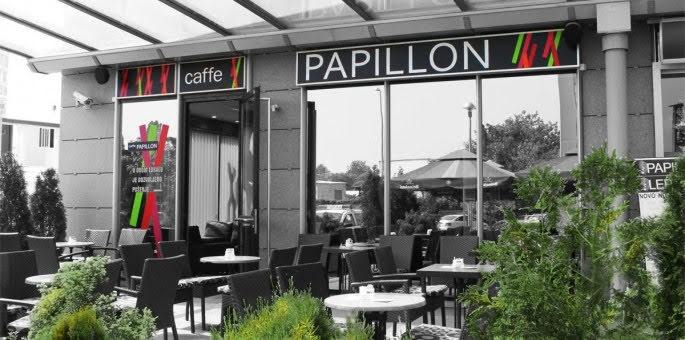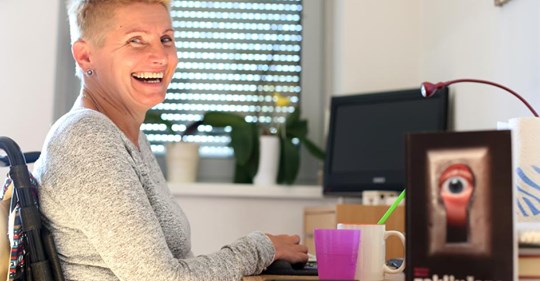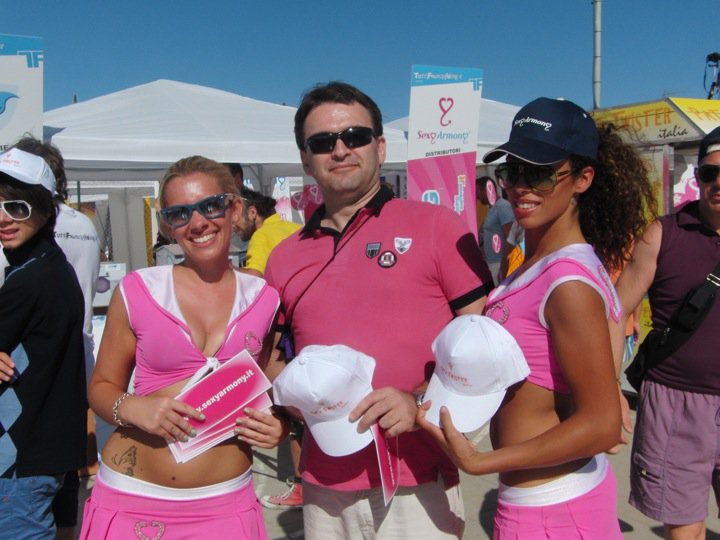 Alen Duka
graphic and industrial designer / grafički i industrijski dizajner / desinger computer grafica e industriale
Zagreb, Croatia / Pesaro, Italia
+385 98 516852